"iBuyers" (or "Instant Buyers") are companies that purchase homes outright, directly from the owner. iBuyer companies, such as Redfin, Zillow, Opendoor, and Knock, use technology to make an offer on a home instantly and most the of time, sight unseen. As the seller, you do not list your home, stage it, market it, or show it to potential buyers. Instead, the company uses data such as age, condition, size, and zip code, plus mathematical algorithms, to predict the home's future value.
Typically, you will submit an online request for your home where you will fill out an online questionnaire. The iBuyer then presents you with a cash offer and you can choose to accept or decline. If you accept the offer, you will receive the cash in a few weeks depending on your closing date.
Pros of Using an iBuyer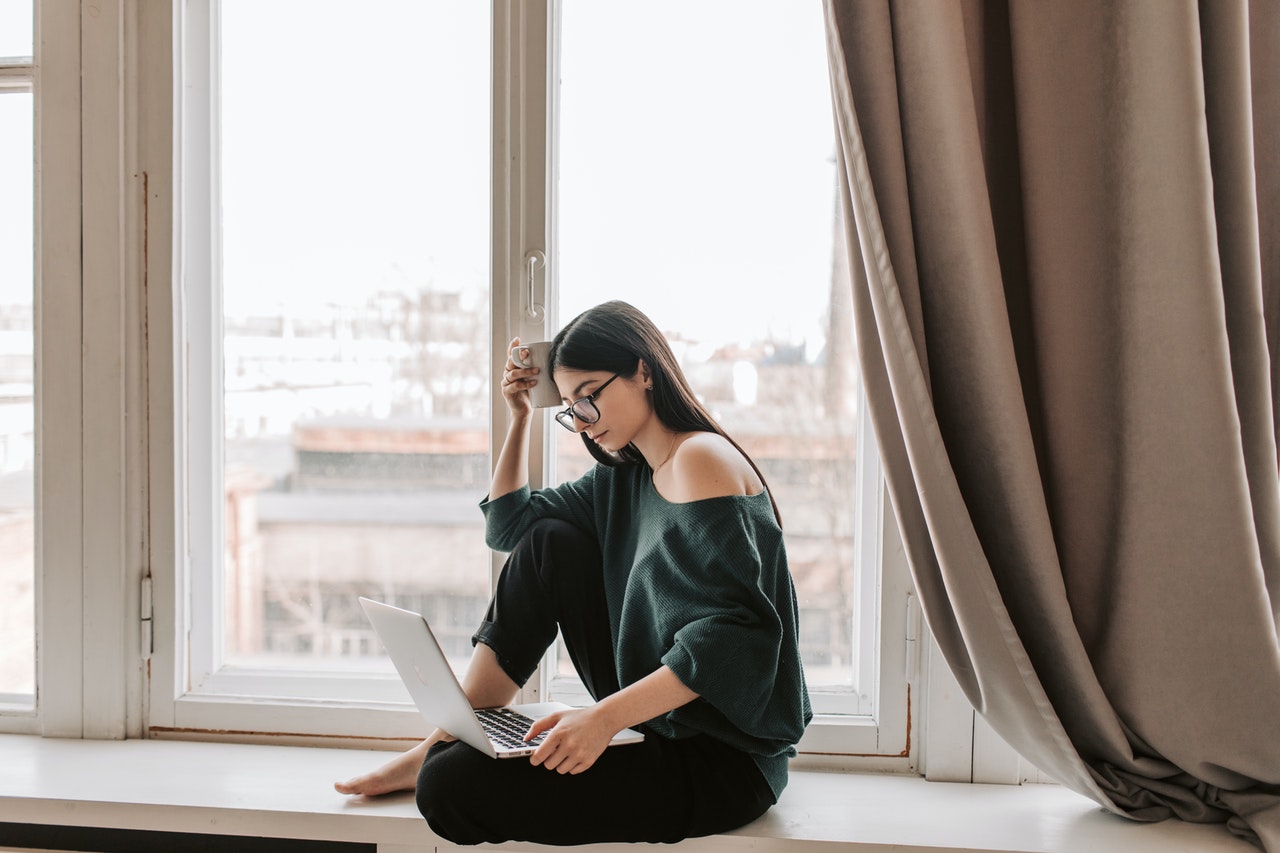 There are a lot of benefits to using an iBuyer including all-cash offers, quick turnaround, no negotiation, no showings, no staging, no repairs, and no inspections. Though this may seem like a great option, many times the cons of using an IBuyer outweigh the pros.
Cons of Using an iBuyer
Lower Offers: Selling to an iBuyer often means you make less money on your sale than you would working with a real estate agent who preps your home for sale and negotiates the best offer. iBuyers want to turn the house around quickly to sell it for a bigger profit which means they want to pay less upfront.
High Transaction Fees: iBuyers may charge 7-13% (or more!) while real estate agents typically charge less.
Non-Interactive: iBuying is a non-emotional transaction and business is not carried out face-to-face. With something this important, you may prefer to speak to the involved parties in person in regards to your transaction.
Expert Advice: A real estate agent is very familiar with your area. They know the market value of your home and can negotiate to get you the best price. We are also here to offer helpful advice along the way to sell your home faster and for more money!
There Are Lots of Scams: There are many businesses out there posing as iBuyers. Make sure you do your research if you decide to go this route.
Have Questions?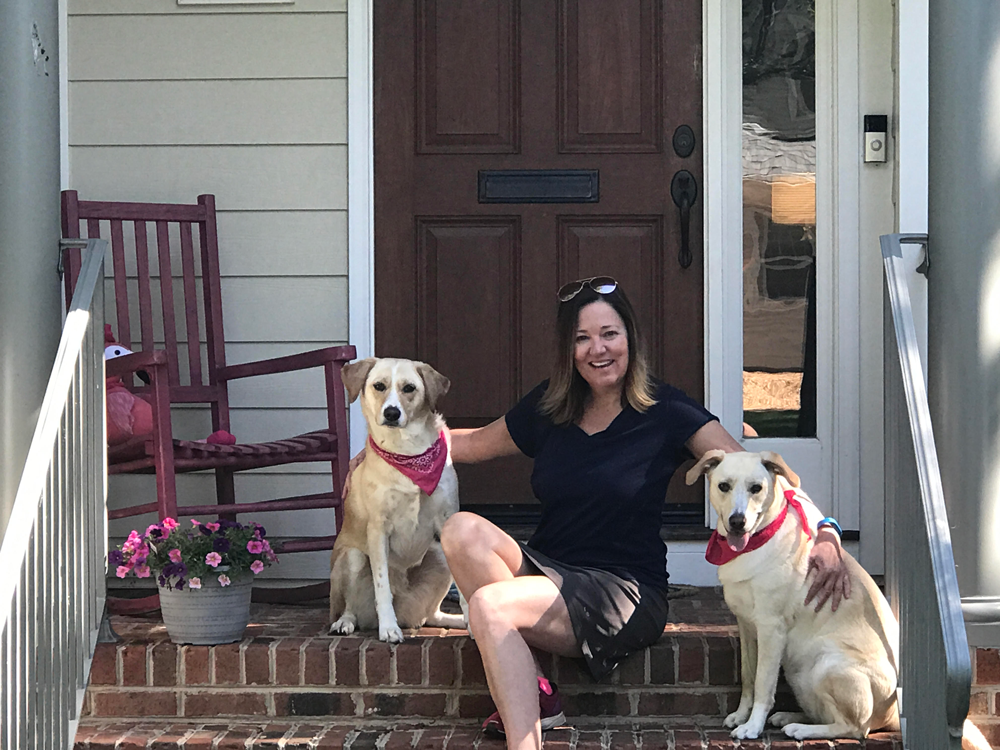 I would love to talk to you about your specific situation and help you decide whether an iBuyer or a traditional sale with a real estate professional, like myself, would be best for you. Give me a call at 919-961-3277.