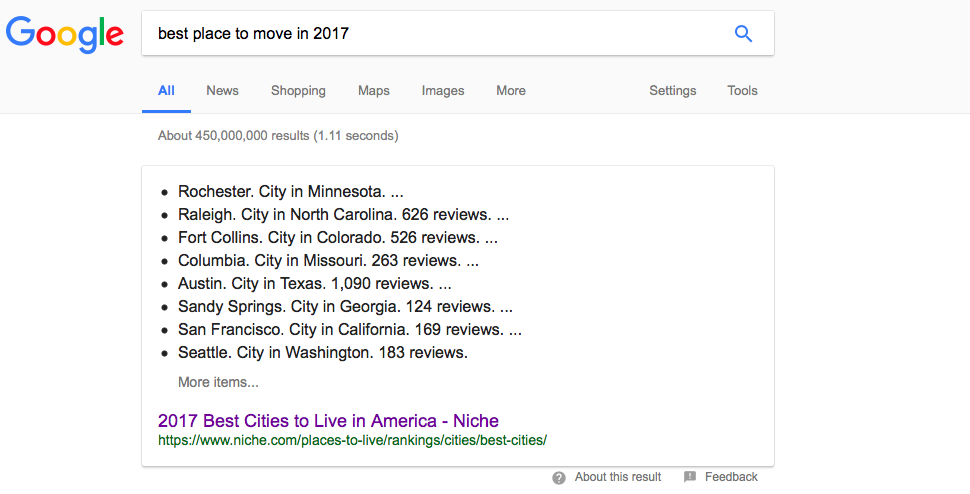 It seems that every week Raleigh is listed among the top cities in America for living, working, and enjoying the good life! So… are you ready to plan your move to Raleigh? I'd love to help you start your home search.
Start Your Search
You can begin looking at local real estate listings right here on my website and refine your results by the number of bedrooms and bathrooms you'd like to have in your new home, amenities like a neighborhood pool, and even filter by the age and type of home… just in case you want to keep the maintenance ultra low. (And hey, who could blame you when there is so much to do in town other than home maintenance?)
Let Me Do the Hunting for You
Not into scrolling through results on end? Give me a call at 919-961-3277, email me at Annie@HudsonResidential.com, or send me a message and let me know what your criteria are for your home purchase and I'll gladly set up a custom search for you and keep you posted on new listings as soon as they're available on the market. As hot as this market is, if we find something you think might be a good fit, we should make an appointment to view it as soon as possible.
I can't wait to help you get your new home search started here in Raleigh!