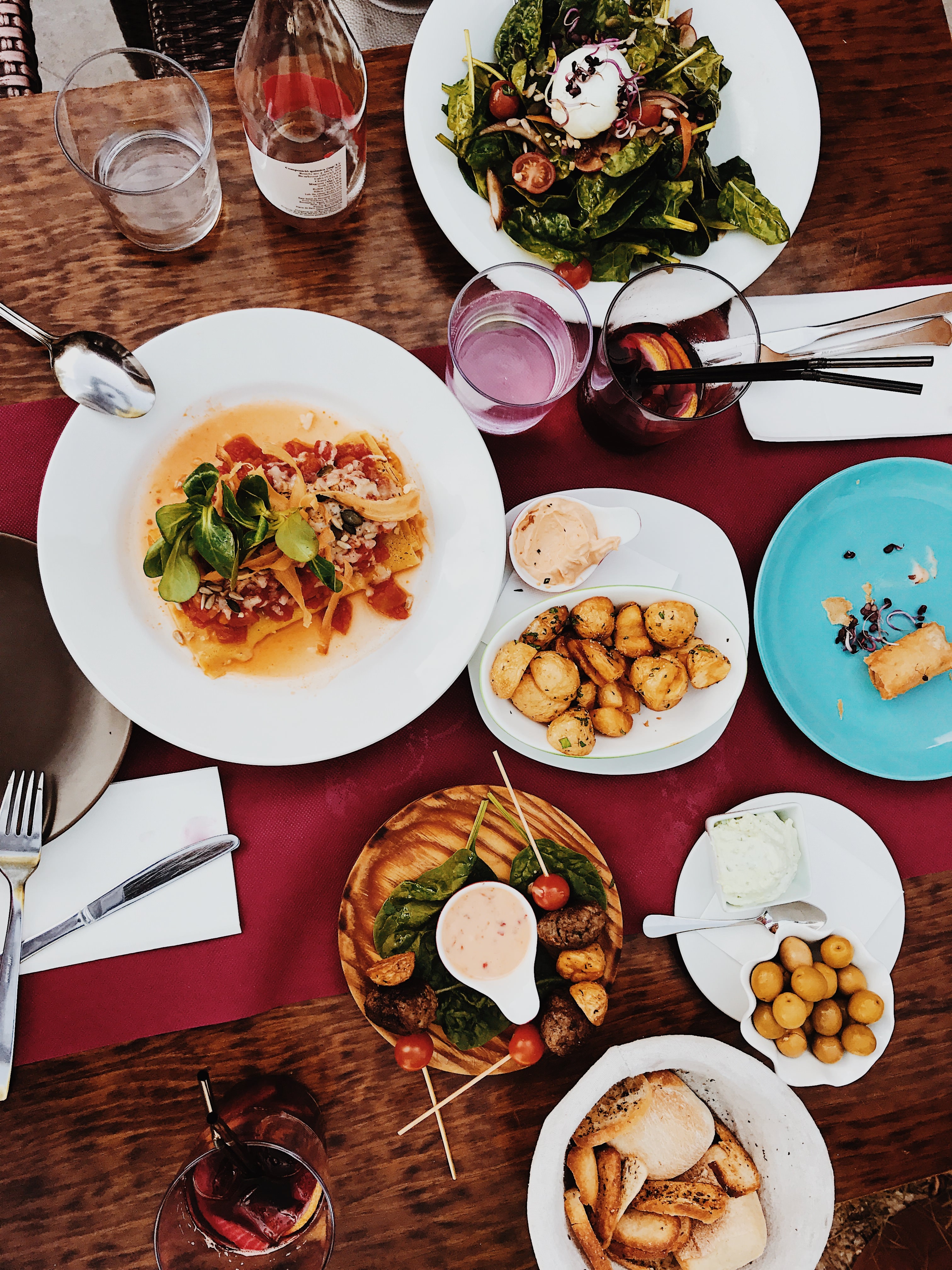 Every Friday Hunky Hubby and I try out a new restaurant for lunch or dinner.
We have taken a couple of Friday's off to eat in but we are ready to head back out and want to know where we should go.
Follow our adventures on Facebook and email me at annie@hudsonresidential.com where we should go next.