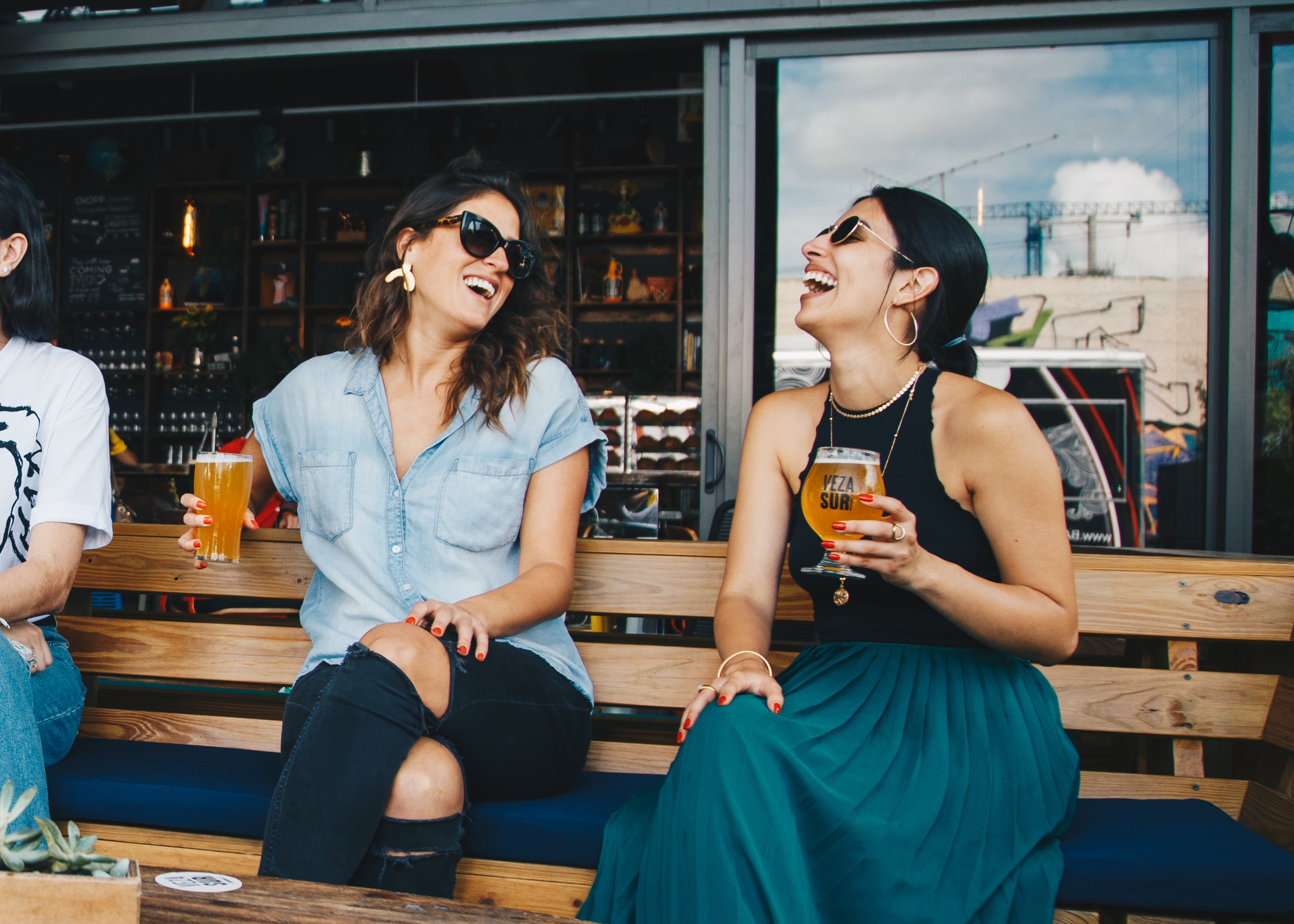 It's no secret I love living in the Triangle and one of the big reasons is all the fun events that are happening all the time! Check out my picks for May and keep reading for other local news including a new program in Raleigh that helps you recycle old clothes without leaving your home!
May 11: Mother's Day at Mayton Inn in Cary
May 11: The Great Puppy Parade & Bar Crawl
May 11: North Hills Wine Walk
May 12: Mother's Day at Mulino Italian Kitchen & Bar
May 15: Durham Bulls Bark in the Park in Durham
May 16: Rosé Wine Dinner at Midtown Grille in Raleigh
May 16: A Night on the Rocks Featuring Knob Creek at 10th & Terrace in Raleigh
May 16: Midtown Beach Music at North Hills in Raleigh (Every Thursday)
May 17-18: En Plein Air Paint-Off and Auction in Fuquay Varina
May 17-18: Prime Music Festival at Red Hat Amphitheater in Raleigh
May 17-19: Got to Be NC Festival at the NC State Fairgrounds in Raleigh
May 18-19: Artsplosure in Downtown Raleigh
May 18: Namaste & Have a Cocktail at Mulino Italian Kitchen & Barn
May 18: Fourth Annual Glenwood South Wing Fling 2019 in Raleigh
May 18: Town of Morrisville Spring Fest
May 18: Bimbe Cultural Arts Festival in Raleigh
May 18: Spring Fling Adult Egg Hunt at Dix Park in Raleigh (Rain Date)
May 18: Barnyard Birthday Bash at Historic Oak View County Park in Raleigh
May 21: Strawberry Day at Trophy Brewing Company in Raleigh
May 23: Raleigh Night Market at City Market
May 23: NC Beer Mile in Cary
May 24-26: Animazement at Raleigh Convention Center
May 25: NC Symphony Presents – Symphonie Fantastique and "Play with the Pros"
May 27: Paul McCartney at PNC Arena in Raleigh
May 30: Outlaws & Renegades Tour with Travis Tritt & Charlie Daniels Band at Koka Booth Amphitheatre in Cary
May 31: Lemurpalooza at The Lemur Center in Durham
May 31: Hootie & The Blowfish
There's a New Way to Get Rid of Old Clothes & Shoes in Raleigh
With all the events in May, it may be hard to find the time to get rid of your old clothes but I have some good news – you can now recycle old clothes without ever leaving your driveway.
I got the skinny from the News & Observer article that you can read here but this is what you need to know.
Raleigh has launched a new textile recycling program. If you have curbside recycling with the city, you can put your old clothes, shoes, and other textiles in a special orange bag and place the bag next to your blue recycling bin. Then Simple Recycling, which is partnering with Raleigh on the project, will pick up the bags and leave a new bag tied to your recycling cart for you to use next time.
Simple Recycling is an Ohio-based for-profit organization that takes recycled textiles to its sorting facility where "top quality materials" are resold to thrift outlets and some items are "exported to international markets". Unusable items are processed for raw materials. The program is in place to help keep textiles that can be recycled out of our landfills.
This program is not meant to divert donated clothes from charitable organizations, it is meant to help those who are unable to transport donations themselves or who choose not to donate.