August 22 Update: We're officially closed on the sale of 1531 Battery Drive!
I consider myself to be a "home detective" and one of my favorite things to do is find a house that matches everything on my client's checklist. Whether this means you are looking for a home inside the beltline, a house with lots of land, two stories, one story, a pool, new construction, lots of closets, first-floor master, open floor plan, walking distance to nightlife, two-car garage – you name it and I will do my best to find it for you. Here's a look at one of my recent homes under contract where I worked to find these buyers their dream house and was able to mark everything off their checklist.
1531 Battery Drive, Raleigh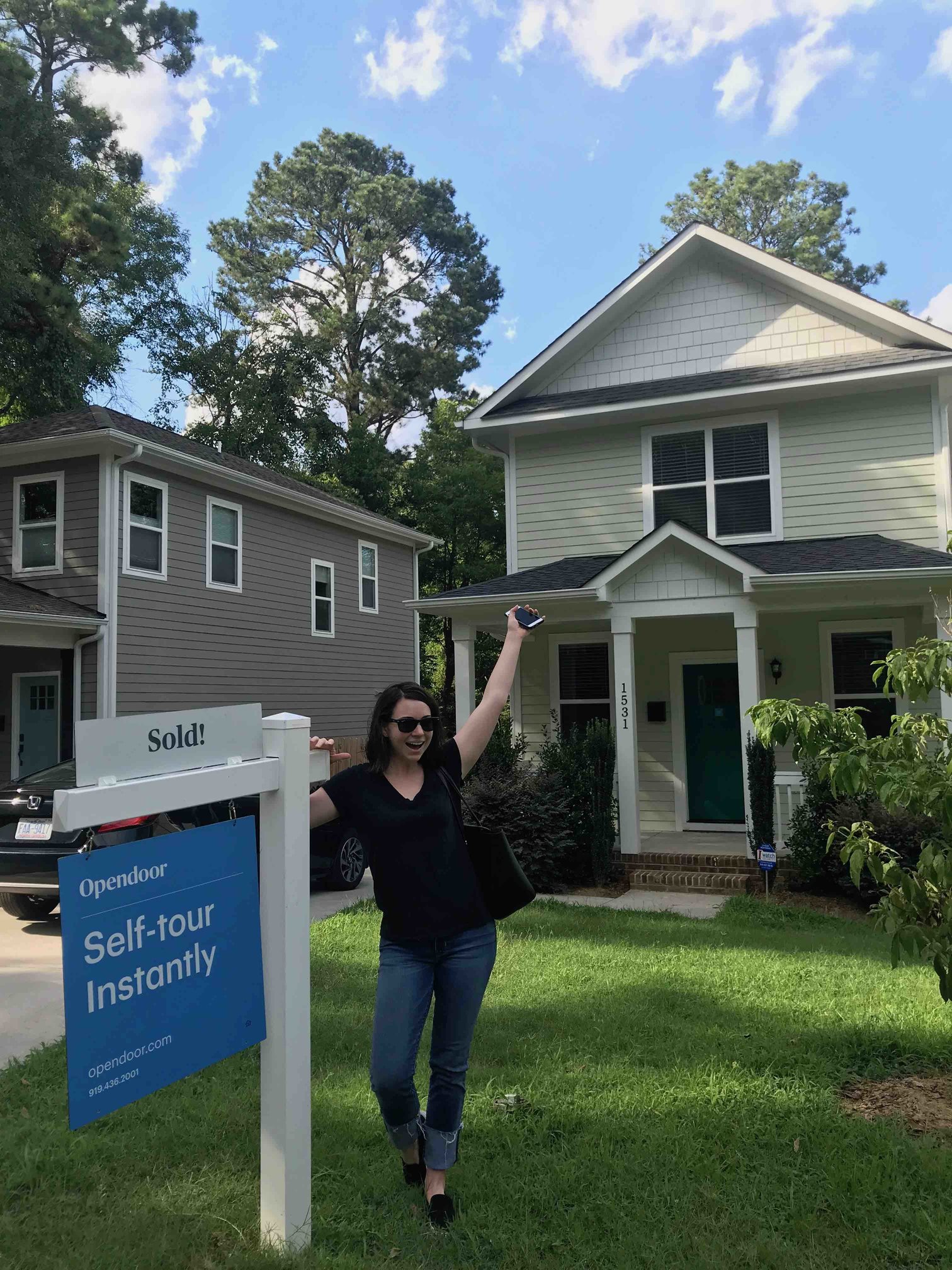 This two-story Raleigh home was absolutely perfect for these clients. Here are a few features that we both loved.
Two-story home
Open floor plan
Three bedrooms and two bathrooms
Stainless steel appliances
Large master bedroom on the first floor with walk-in closets
Gorgeous, updated bathroom
Fenced-in backyard
Plenty of room for entertaining
Ready to Start Looking for Your Dream Home?
Send me your list! I know that buying a home is exciting but also can be very scary. I will be with you every step of the way to make sure you have a home that not only fits your lifestyle but fits your budget as well.