In November 2019, the Federal Housing Finance Agency announced that it is raising the conforming loan limits for Fannie Mae and Freddie Mac to more than $510,000. According to HousingWire.com, in most of the US, the 2020 maximum conforming loan limit will be raised to $510,4000, up from 2019's level of $484,350. The FHFA did not increase the loan limit at all from 2006 to 2016 but has now increased it for the last four years in a row.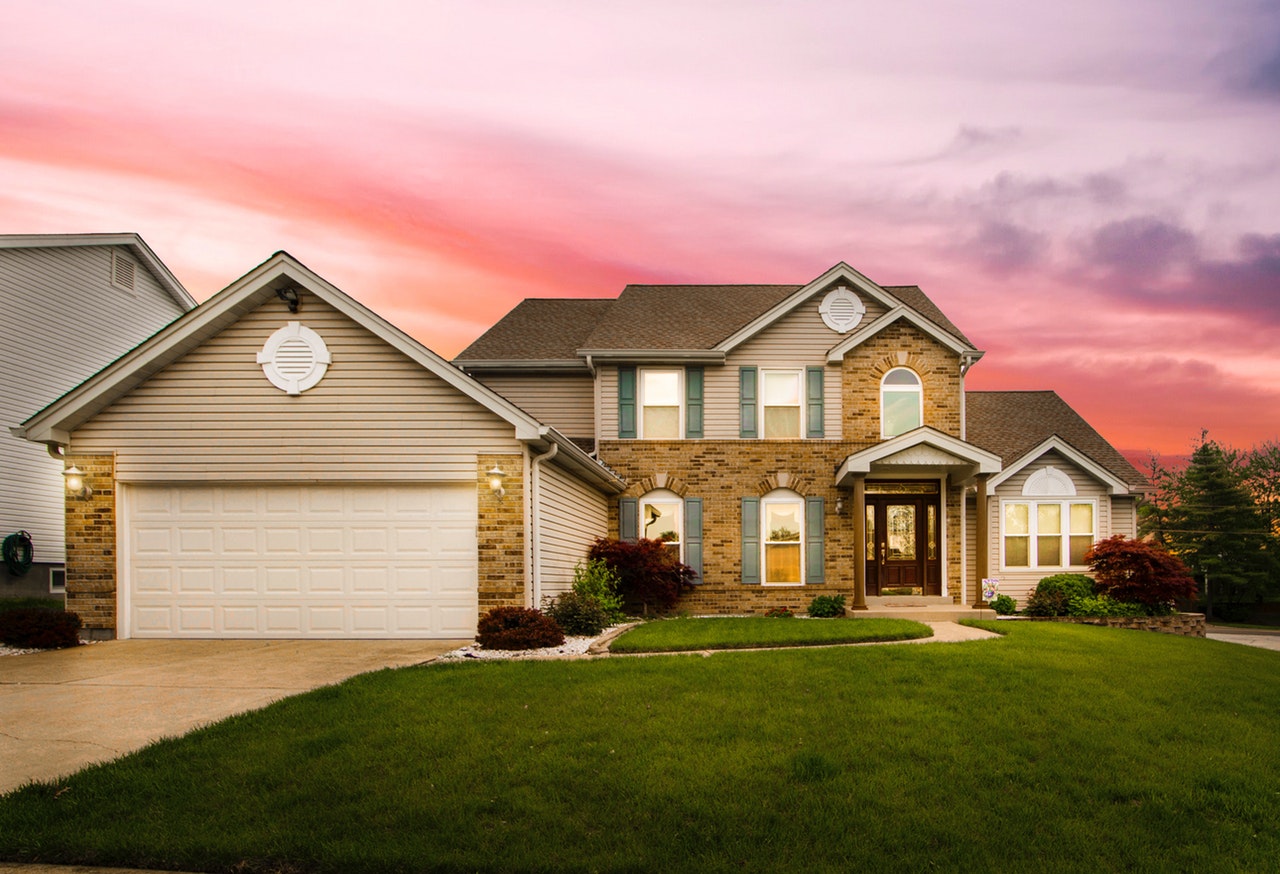 Why the Increase?
The conforming loan limits for Fannie and Freddie are determined by the Housing and Economic Recovery Act of 2008. This established the baseline loan limit at $417,000 and mandated that, after a period of price declines, the baseline loan limit cannot rise again until home prices return to pre-decline levels.
Data from the FHFA shows that home prices increased by 5.38% between 2018 and 2019. This means that the baseline maximum conforming loan limit in 2020 will increase by the same percentage.
HousingWire.com explains, "for areas in which 115% of the local median home value exceeds the baseline conforming loan limit, the maximum loan limit will be higher than the baseline loan limit. HERA establishes the maximum loan limit in those areas as a multiple of the area median home value, while setting a "ceiling" on that limit of 150% of the baseline loan limit." The new ceiling loan limit for one-unit properties in most high-cost areas will be $765,600 — or 150% of $510,400.
The maximum conforming loan limit will be higher in 2020 in all but 43 counties or county-equivalents in the U.S.
Source: HousingWire.com
What Does This Mean for You?
This means, that though many home prices in the Triangle are high right now, you will be able to take out a bigger loan. This helps with the affordability crisis that is occurring in many housing markets across the country. Now potential home buyers who were originally not able to purchase homes in a certain price range will be able to.
Ask Annie
Interested in how this could affect your house search specifically? Call me today at 919-961-3277.