Valentine's Day is almost here and if you have not made a reservation for Friday, February 14, 2020, you may think you are out of luck, but I have good news. Here are a few Valentine's Day ideas in Raleigh that do not require a reservation.
"Bourbon, Bubbles, and Bites" at Dram and Draught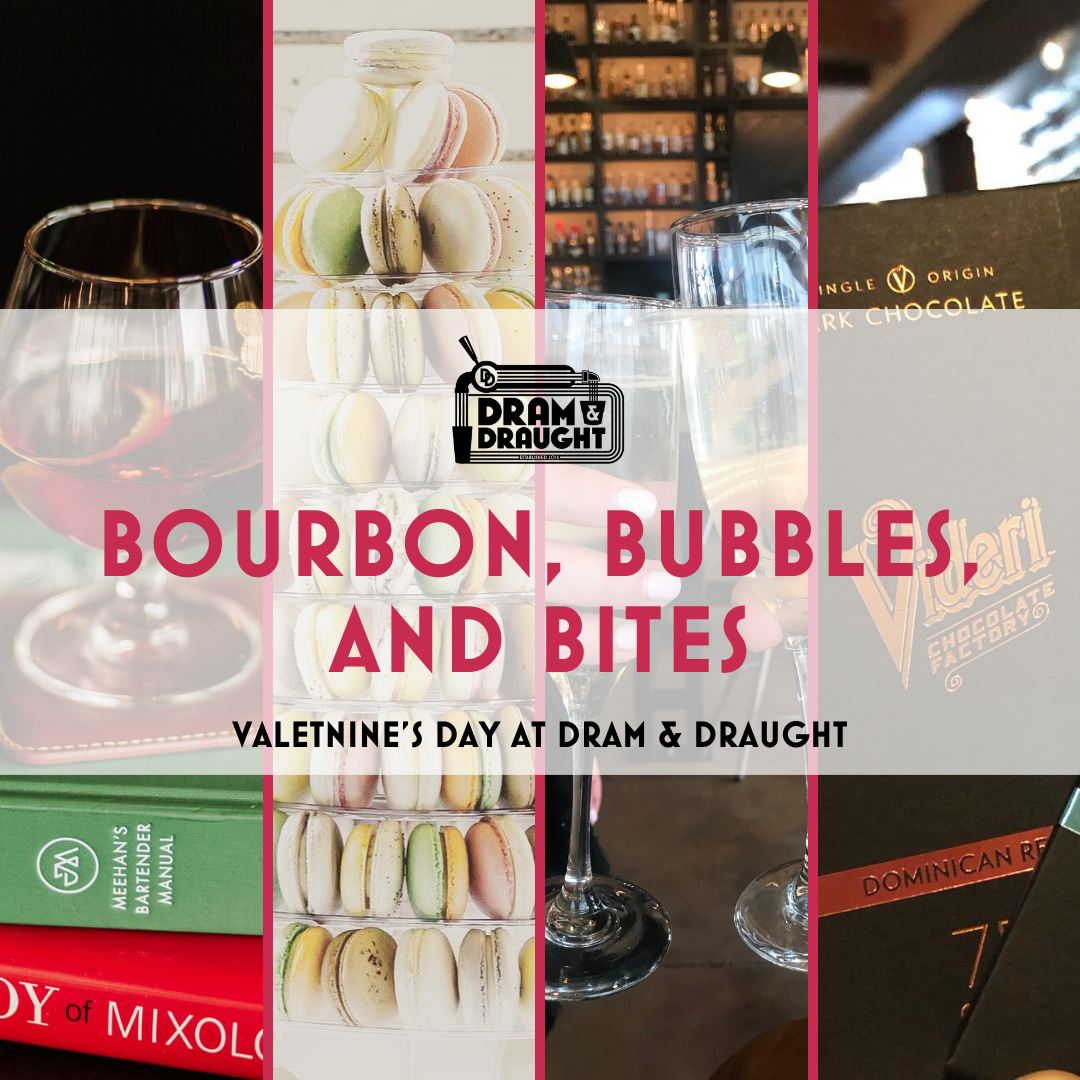 Whether you enjoy bourbon or bubbles, they have got you covered, with sweet treats to boot. Dram and Draught is offering a "Bourbon and Bars" special and a "Bubbles and Bars" special for you to choose from. They have teamed up with local favorite Videri Chocolate Factory to make this evening even tastier.
Dope Jams at The Haymaker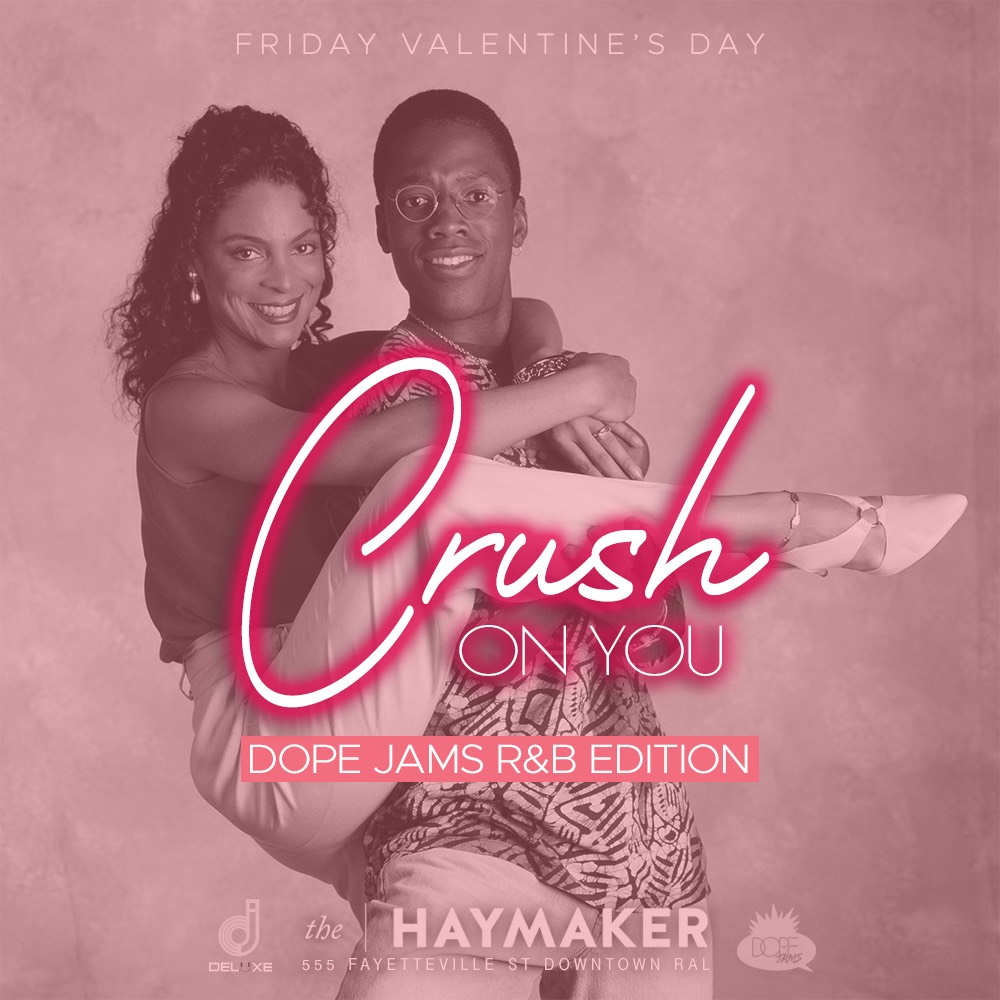 Their website says "Calling all Valentines, Galentines, and R&B lovers… our February edition of Dope Jams is for you!" This looks like too much fun.
Axe Your Ex at Southern Charred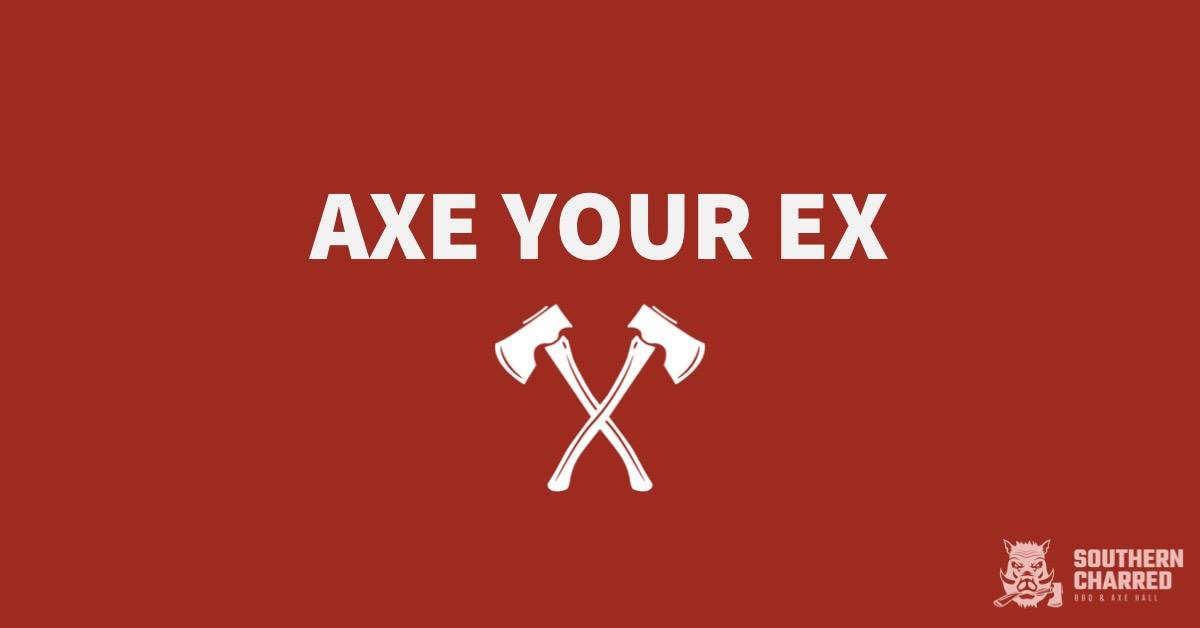 Ever felt like throwing axes at your ex? Well, this year you can. Bring in a picture of your ex and make it your bullseye! $5 gets you five throws.
Valentine's Evening Around the World at Morgan Street Food Hall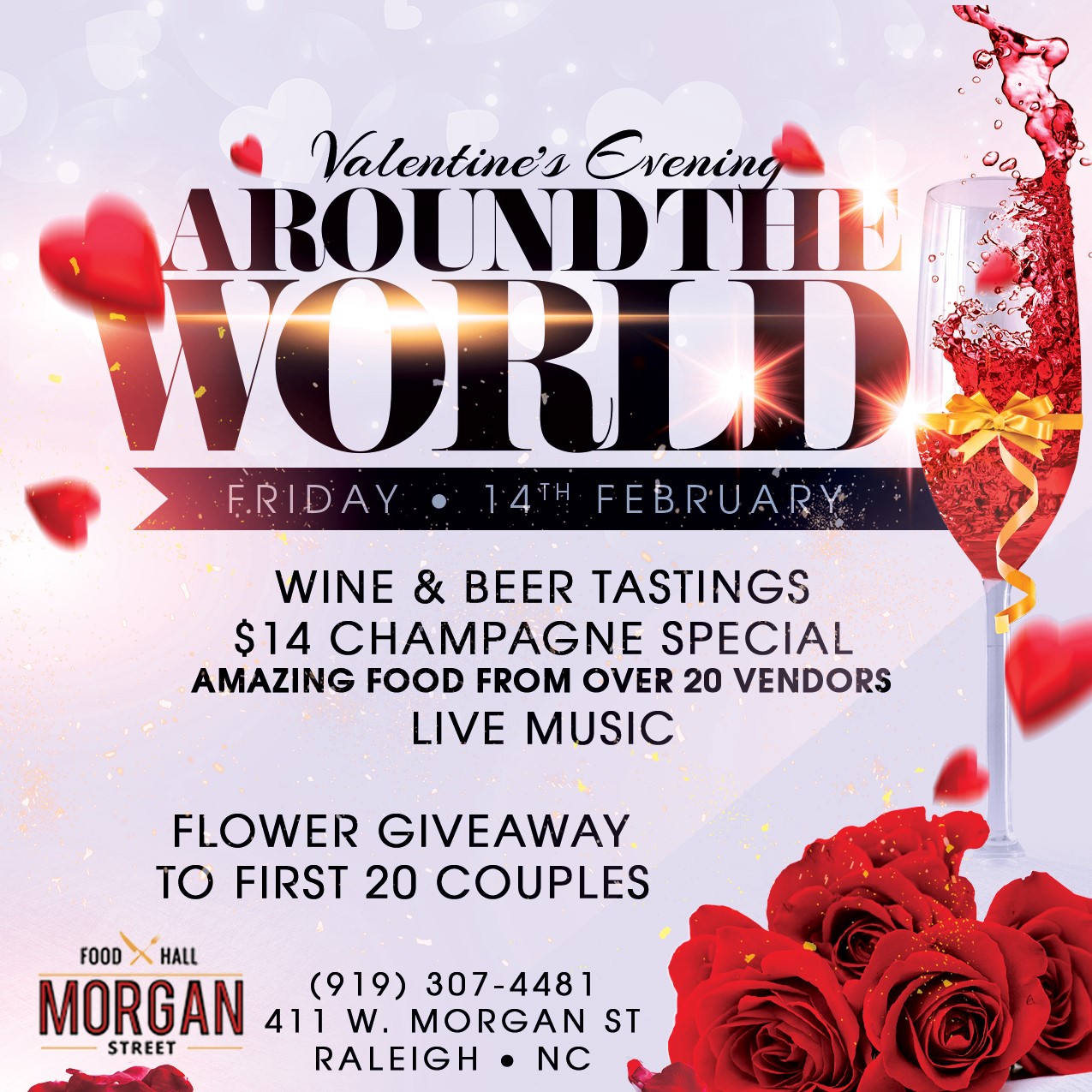 Grab your Valentine and head downtown for a night of wine and beer tastings, champagne, vendor specials, and live music. Be one of the first 20 couples and receive free flowers!
No matter what you decide to do, I hope you have a very Happy Valentine's Day!