As you know, the market is crazy in Raleigh right now… so hot in fact that it made the top ten hottest zip codes in America this year, according to the realtor.com® economics team. So, where in town can you find the oh-so-popular zip code? The houses are flying off the market, sometimes within hours of being listed, in the 27604 zip code!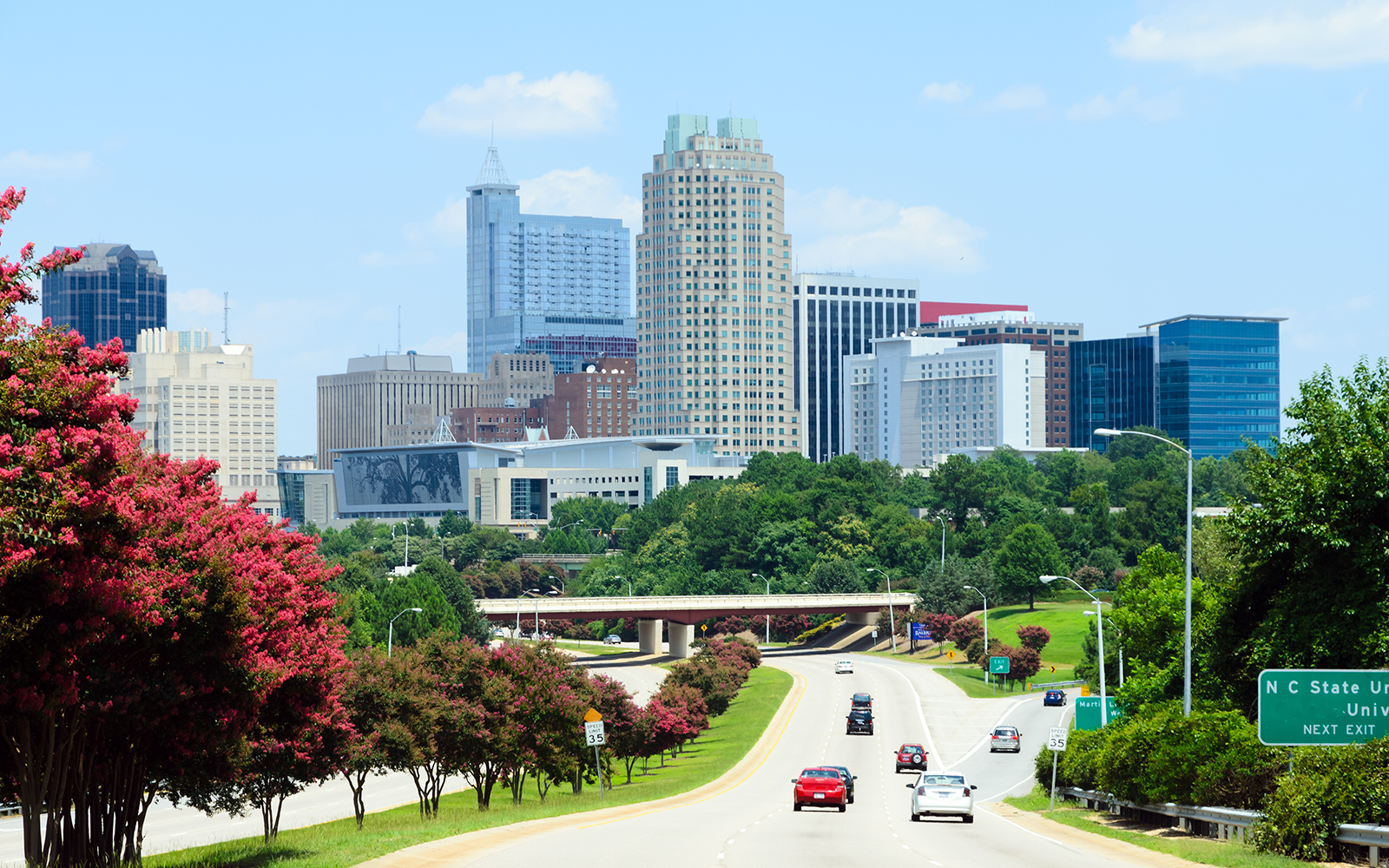 Beginning inside the beltline and moving to the north and east of Raleigh, if you are looking for an affordable area to buy in, 27604 is your zip code. The median list price in the zip code is $287,950 and the median list price within the city limits is $519,800.
Looking back at the list in full, this year's lineup is centered on the East Coast, which is different from previous years. Some other zip codes that made the list include 14617 (Rochester, NY) and 22151 (Springfield, VA). Homes in the top ten list sold in an average of just 18 days! That's four times faster than many other metropolitan areas. These zip codes also received about 4.3 times more views on realtor.com.
Let's House Shop
I can help you find the perfect home in 27604 or whatever zip code your heart desires! Whether you are new to Raleigh or have lived here your whole life, I am your girl. With the competitive market, a great realtor is what you need. Please give me a call at 919-961-3277 or email me at annie@hudsonresidential.com for all of your buying and selling needs.
Source: realtor.com®