With the new normal being that you are spending more time at home, now is a great time to invest in home improvements! A popular addition that can add useful outdoor space and enhance the value of your home is a deck or patio.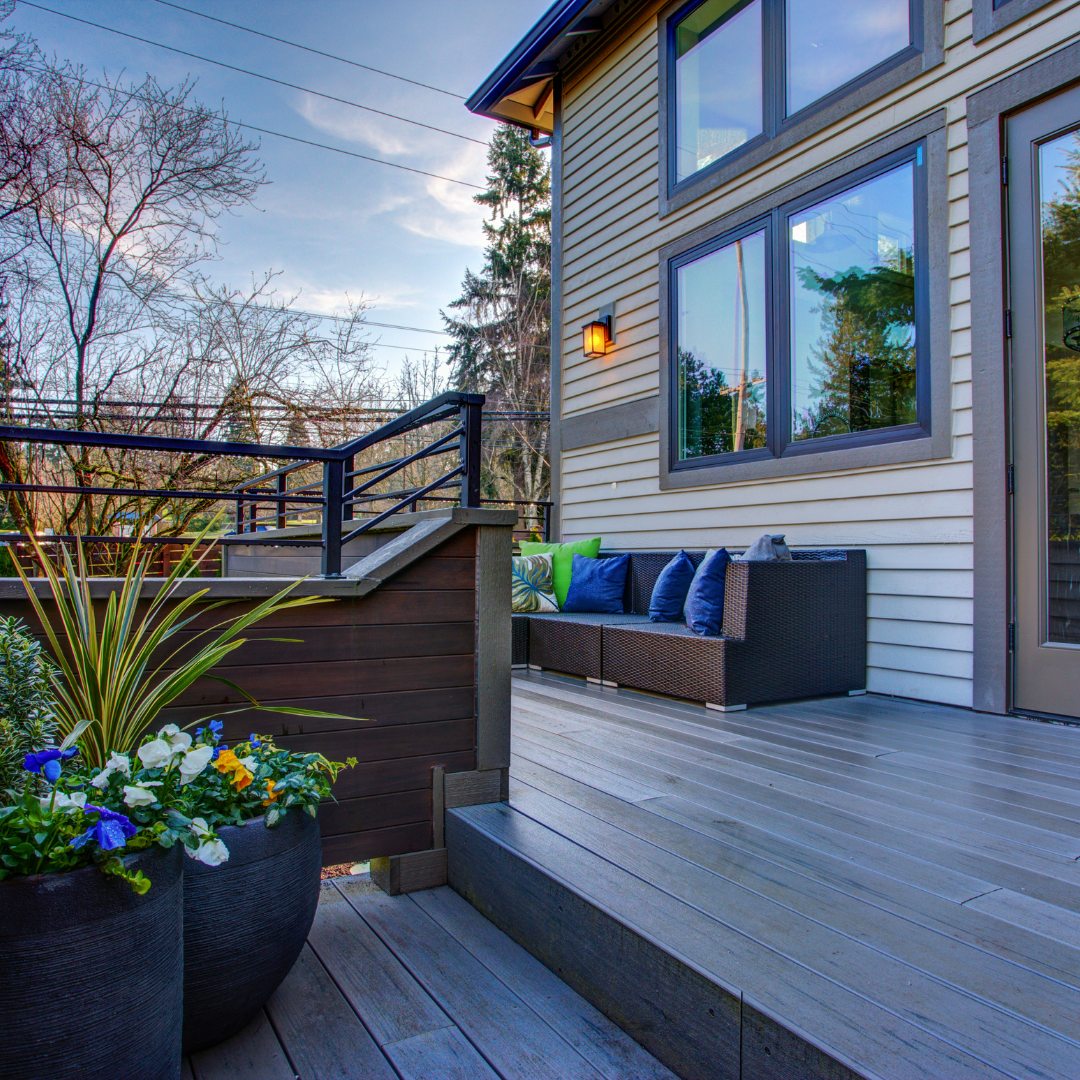 We recently talked with our good friend Jean who is part of The Hedges Team at Southern Trust Mortgage about adding this type of addition. If you're looking to liven up your backyard, here are some things to consider.
Building Permits
Chances are good, if you're building a deck, you'll need to get a building permit. Given the cost of the average deck ($7,000 according to HomeAdvisor), it's a small price to ensure that your deck is built properly. In some cases, if you're building a free-standing deck, a building permit may not be required. Check with your city or local government to ensure you have the proper permits and everything follows local regulations before you start building.
DIY or Hire a Professional
Are you the handy type that loves to take on your own home repairs? If so, you might be able to save some money by tackling the project yourself. However, make sure to honestly evaluate your skill and comfort level. Serious mistakes could cost you thousands in repairs down the road. Also, consider that you may need access to specialized tools and equipment. Though hiring a professional may seem more expensive, it can end up saving you time, money, and a headache.
Looking for a professional? I love the team at Decks By All Means! Check them out at DecksByAllMeans.net. 
Budget and Materials
It stands to reason that the larger your deck, the larger your budget will need to be. But another factor to consider is the building materials. Using treated lumber can save you money upfront though it will require regular maintenance to keep it in tip-top shape. Maintenance-free composite materials will reduce the amount of upkeep down the road, but it will increase your initial building costs.
Additional Features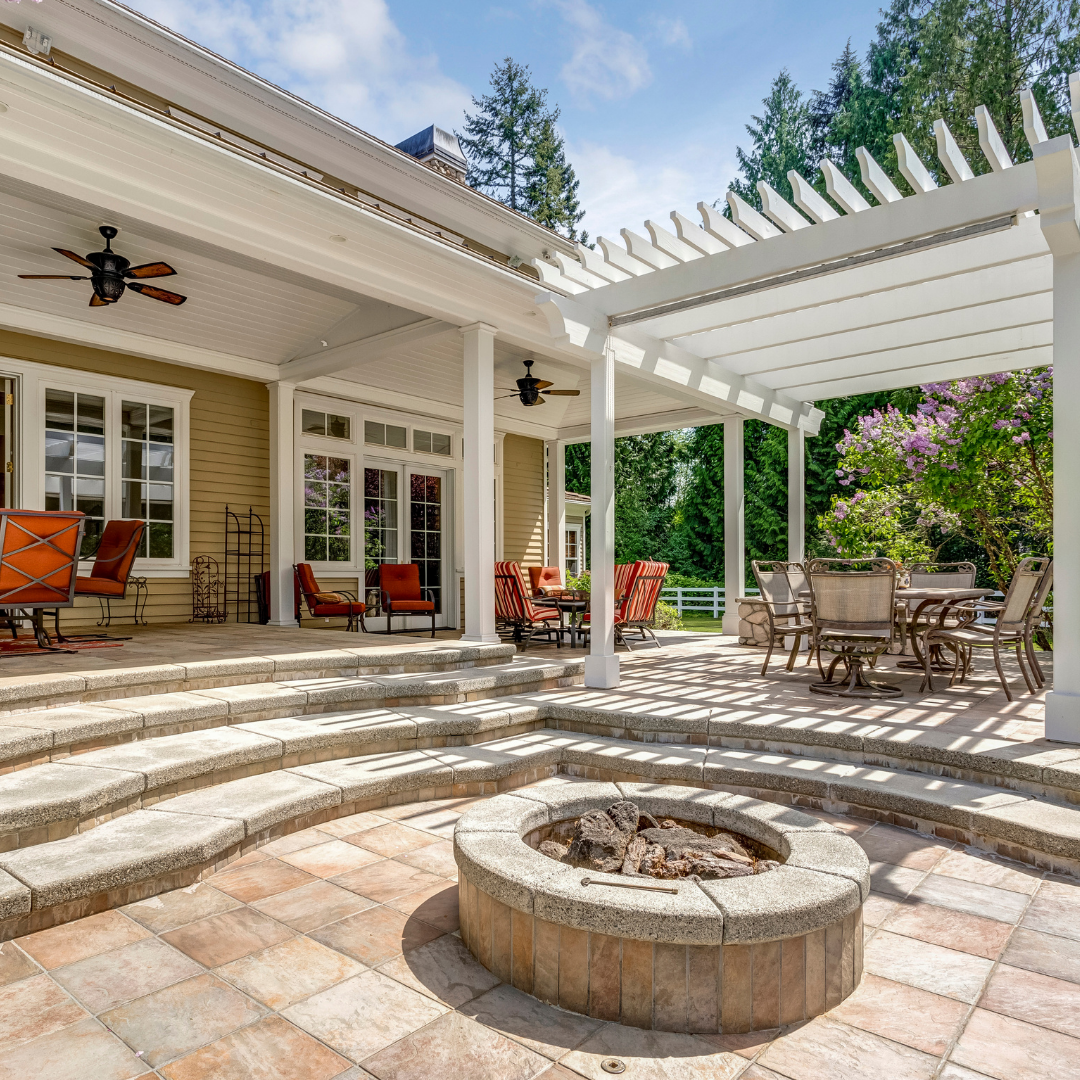 Before you finalize your dimensions and order supplies, make sure to consider future options or additions. Items such as fire pits, outdoor kitchens, or pergolas may require extra space. Whereas features like hot tubs, fountains, or pools may not only require extra square footage added to your deck, but considerations such as additional supports, electrical hookups, and plumbing may need to be taken into account. Compiling your complete wish list now can save you time and money later.
About The Hedges Mortgage Team
Ready to start your own home improvement project? The Hedges Mortgage Team is here to help you navigate every facet connected with your home loan. Learn more and contact them at SouthernTrust.com.
Looking for a home that already has a great outdoor living space? I can help! Give me a call today at 919-961-3277.