Cold weather is creeping in which, for me, means it is time to hibernate at home. 😊 What's better than laying on the couch with a warm blanket and your favorite holiday movie (hello, "Hocus Pocus" 🎃)? My latest obsession is weighted blankets. Not only are they great for the upcoming season, but they also fit perfectly with the hygee home lifestyle. Check out my recent blog post on how to hygee your home. 
If you ever feel anxious, have trouble sleeping, are always cold, or could simply just use a hug, I recommend getting a weighted blanket for yourself or adding it to your Christmas list.
MyDonamine.com has done the research for you and has compiled a list of the best weighted blankets on the market right now. In addition to brands, they are also helping you choose the right size.
What Is a Weighted Blanket?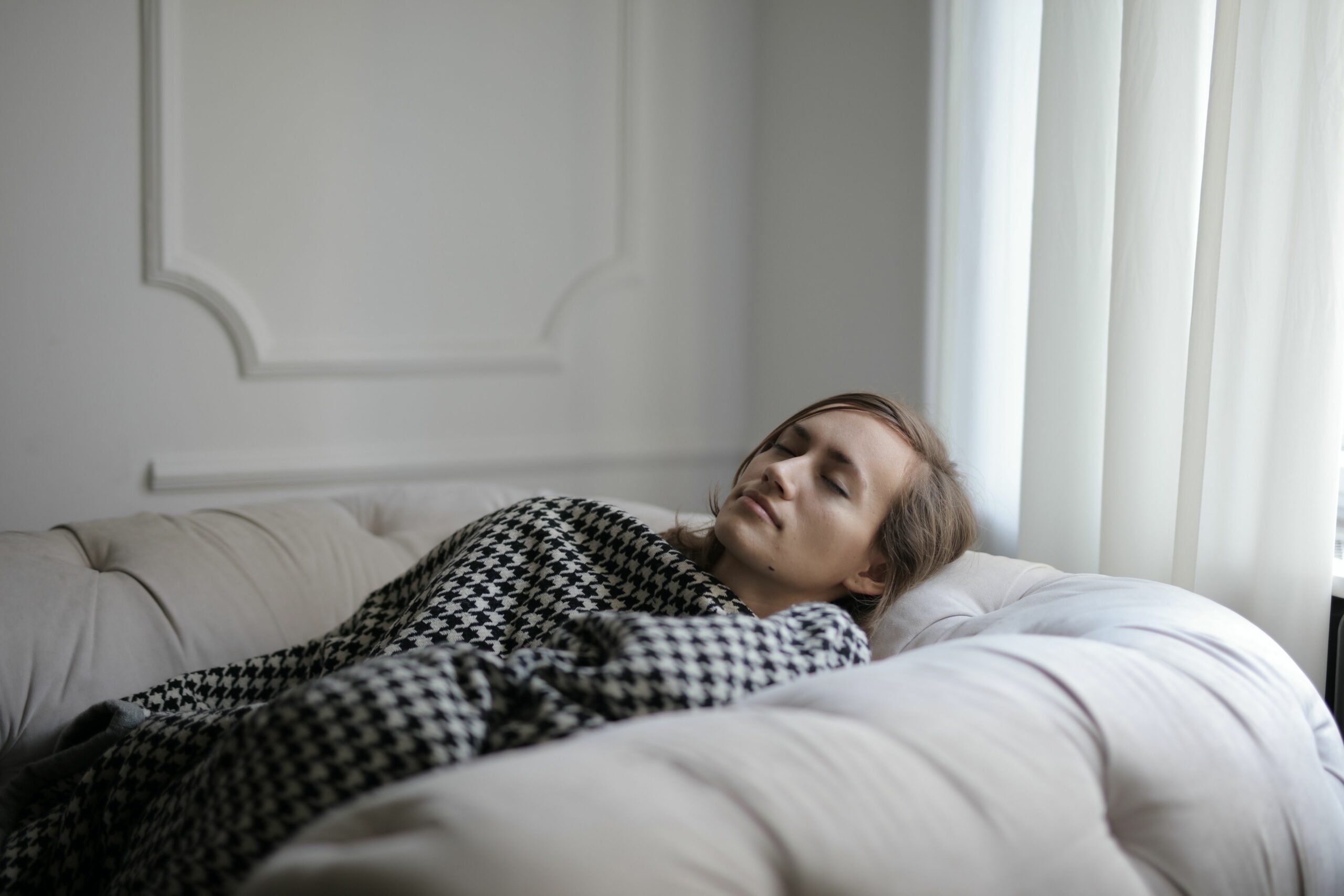 Weighted blankets are heavy blankets that typically weigh 15 pounds or more. I have seen some that even go up to 35 pounds! The blankets are usually filled with plastic, glass, or stone beads. When you use one, they provide gentle pressure that will help you feel a calming sense of security.
Visit MyDonamine.com to start shopping for yours and stay cozy all year long.