It has been a very challenging year for everyone, especially restaurants and all those in the hospitality industry, but there is some good news that came out of 2020 – a number of local entrepreneurs persevered in 2020 by opening new businesses in and around Raleigh, NC.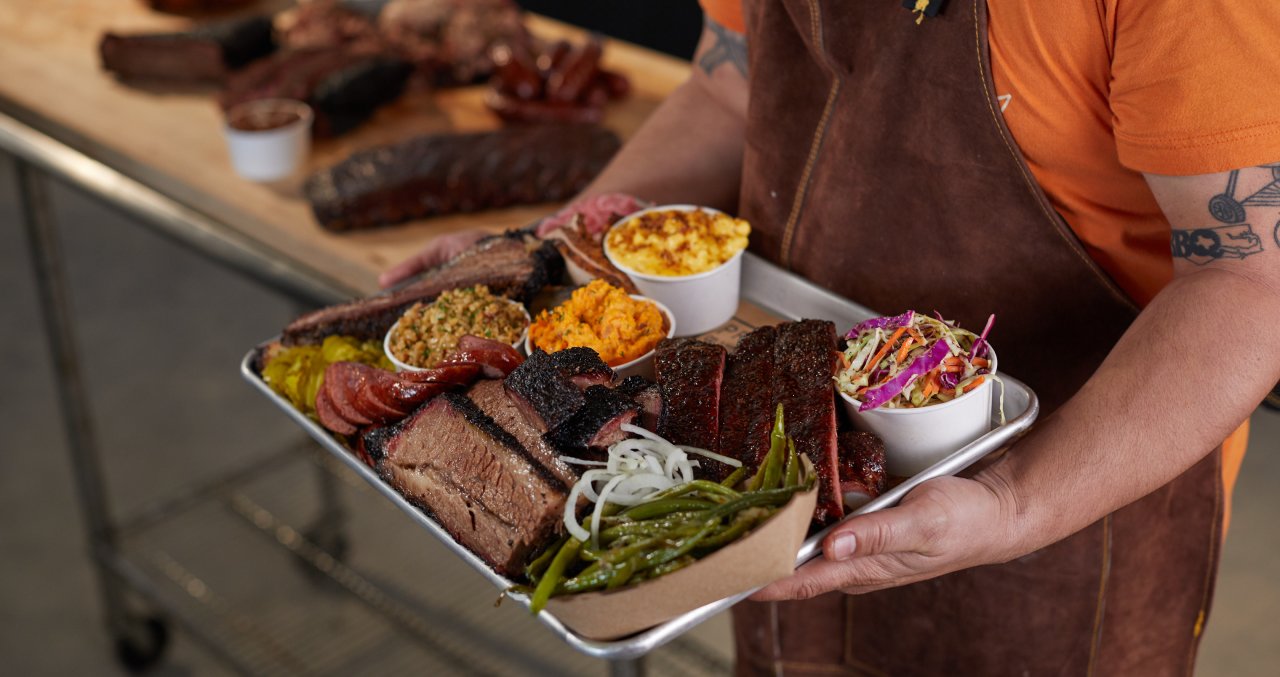 visitRaleigh has put together a list of some of the best new restaurants, coffee shops, and breweries that opened their doors in 2020 so you can check them out yourself (while wearing a mask, of course). As a reminder, here are a few ways you can support local businesses during these troubling times:
Dine-in or get takeout
Tip well
Order directly from the restaurant instead of using a third-party app
Purchase a gift card
Leave a review if you had a good experience.
Be sure to check out visitRaleigh for the full list and for other things to do in the area. They have great ideas for safely entertaining guests, kid-friendly activities, places that are open during the pandemic, how to enjoy Raleigh right now, and more.
Let's Eat, Drink, and Be Merry in 2021
Source: visitRaleigh