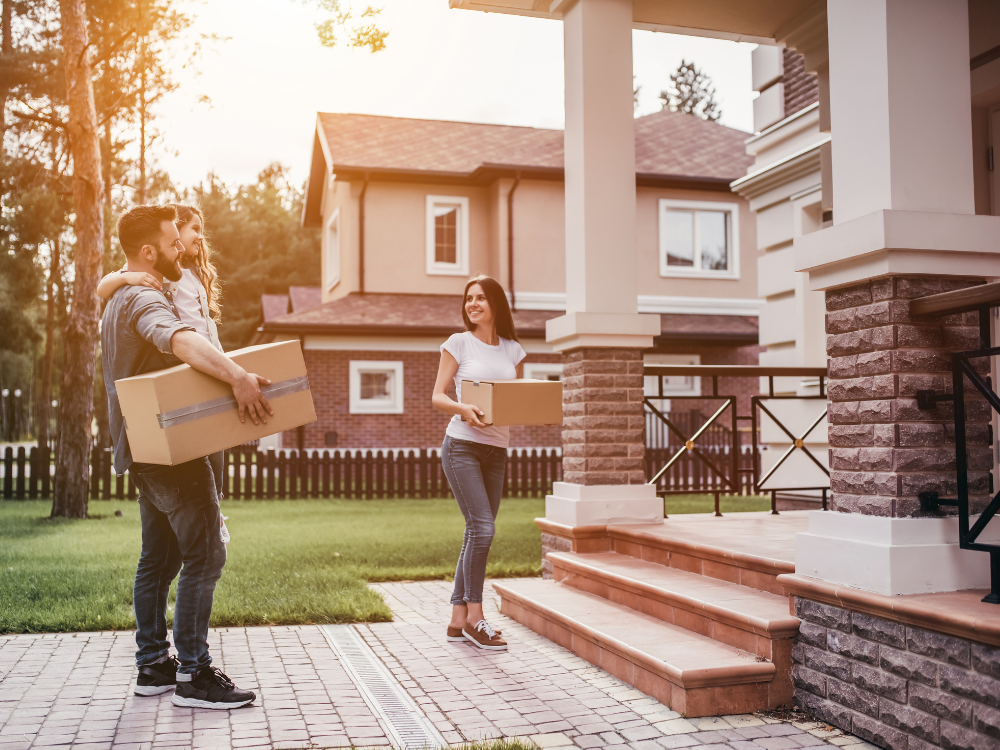 While I love all of my clients and hope that they would never leave their homes here in the Triangle, I know that people move away, and I'd still love to be a part of that process with you!
Whether you're moving out of the greater Raleigh area or are ready to purchase an investment property or vacation home in another market, I'd be delighted to refer you to my own trusted real estate partners. Don't worry, I'll make sure to put you in the right hands!
I only actively broker here in the Triangle but I am experienced at both the coast and mountains, personally, and would love to connect you to the REALTORS® I trust when purchasing and selling outside of my home market. These are my reliable real estate experts who I have full faith and confidence in. They are sure to take as good care of you as I would!
Need Help Finding a Home Outside of the Triangle?
I know just the person that can assist you! Give me a call today at 919-961-3277 or email me at Annie@HudsonResidential.com for my most trusted real estate references.