With all the new construction going on in the Triangle, Building Safety Month is relevant now more than ever! Building Safety Month celebrates advances in constructing safe, sustainable, affordable, and resilient buildings and homes around the world.
Help Raise Awareness About Building Safety

RaleighNC.gov and the International Code Council are inviting everyone to join in celebrating virtually and in person through social media, events, and by downloading and sharing digital educational materials for kids and adults. Each week in May has a theme that emphasizes the importance of building safety. Read on to learn more and see how you can get involved.
Week One (May 1-8, 2022): Energy and Innovation
Safety and sustainability rely on action at the individual and community level. The building safety industry is focused on creating safe and sustainable construction by addressing the key areas of energy efficiency, building science, and innovation. Communities around the world are looking for ways to be more green during their building practices and increase their carbon reduction efforts.
Week Two (May 9-15, 2022): Building Safety Careers
Week two is all about exploring careers in building safety. If you are interested in getting into this type of field, the City of Raleigh employs many building safety professionals and they are always looking for more qualified candidates. Building safety jobs include trade inspectors, permit technicians, fire marshals, building officials, electrical inspectors, and code enforcement officers to name a few.
Check out the Code Council's career step-by-step guide to help you get started in the building safety profession.
Week Three (May 16-22, 2022): Disaster Preparedness
Preparing for natural disasters like hurricanes, floods, snowstorms, tornadoes, wildfires, and earthquakes helps individuals and communities increase the health and safety of their population during a disaster, protects the local tax base, ensures continuity of essential services, and supports a faster recovery in the aftermath of a disaster.
Understanding the Four Phases of Emergency Management can help us better prepare for natural disasters: Disaster Mitigation, Disaster Preparedness, Disaster Response, and Recovery From a Disaster.
Week Four (May 23-31, 2022): Water Safety
Building, plumbing, and green codes help guard our potable water for future generations through proper construction, conservation, and safe disposal. Code officials are vigilant protectors of our water supply. Because of their dedicated service, you can turn on the tap in your home and draw sufficient, clean water.
Have you ever wondered where your water comes from in Raleigh? Visit Raleigh.gov to take a virtual tour of our town's water supply sources.
See What One Local Custom Home Builder is Doing for Job Site Safety: Urban Building Solutions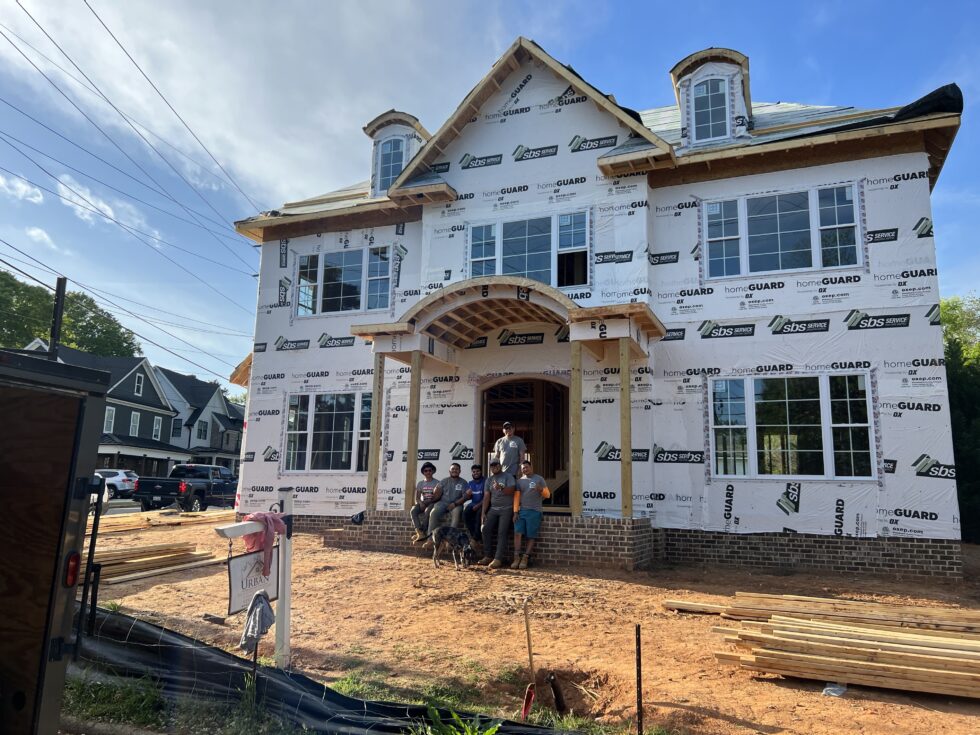 Urban Building Solutions by Hank McCullough is a premier custom home builder in Raleigh, NC. They are the leader in providing value-added construction services to their customers by creating a successful partnership with them throughout the construction process.
They specialize in homes located in Five Points and Downtown Raleigh. Not only do I think their homes are gorgeous, but I love their dedication to safety! Learn more about some of the ways they ensure the safety of their employees on all of their job sites on their latest blog, and be sure to check out what they are working on while you are on their site!
Buy or Build?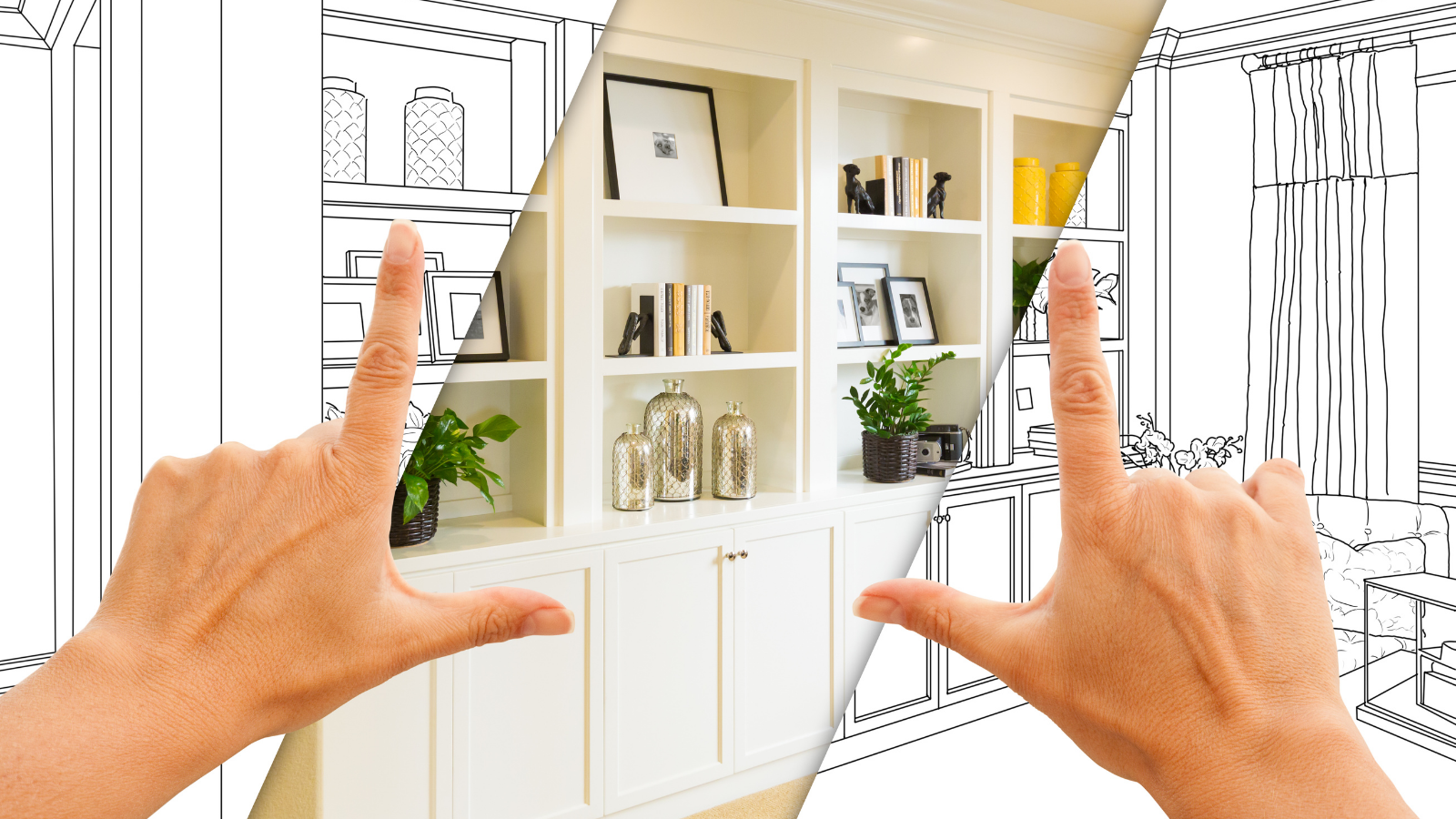 Trying to decide if a new construction home is right for you? Check out my guide on buying vs. building in the Triangle! Whether you are looking to purchase an existing home, a new construction home, or have a home custom-built, I would love to help you each step of the way. As always, contact me today at 919-961-3277 or email me at Annie@HudsonResidential.com.